Becoming a Member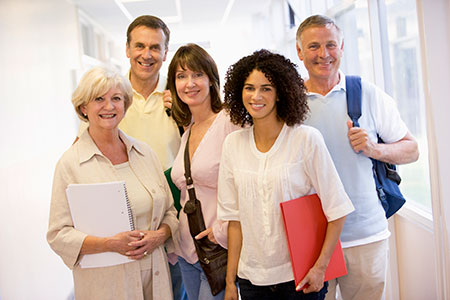 Membership Application
Membership Benefits
AEAUT serves its members in different ways:
Networking - AEAUT members are part of a state-wide network of adult, community, and continuing education professionals.


Workshops and Conferences - AEAUT sponsors workshops and conference on topics of interest to its membership, and offers web-based listserv and threaded discussion to promote member communication. 


Advocacy - The AEAUT board actively lobbies for adult, community, and continuing education, visiting both the state legislature and Utah's senators in Washington. 


Resources - The AEAUT membership collectively represents decades of experience in adult education. If we do not have an answer, we know someone who does.



Award Winners
2020 AEAUT Award Winners:
Community Partner of the Year
Granite Education Foundation

Legislator of the Year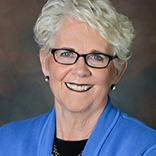 Rep. Carol Spackman Moss

Leader of the Year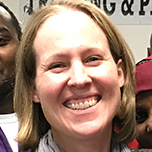 Jennifer Christenson

Award of Merit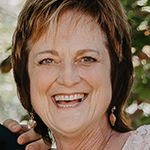 Sue Myers

ABE Teacher of the Year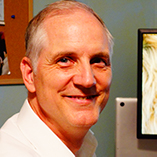 Mark Lyons

ESL Teacher of the Year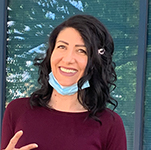 Emina Ceribasic
ABE Learner of the Year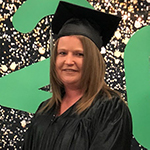 Billie Munoz

ESL Learner of the Year (ESL)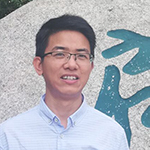 Liangli Tao