Communication & Publications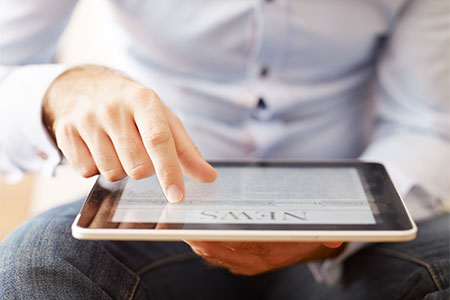 AEAUT E-mail List
The AEAUT E-mail List is an electronic mailing list that allows members of AEAUT to communicate with one another and to distribute important information to the entire AEAUT membership. To subscribe to the AEAUT E-mail List, click here and fill in the required information.
Other Publications Available From AEAUT
As additional publications become available, they will be included in this section. Check back frequently for updated materials.